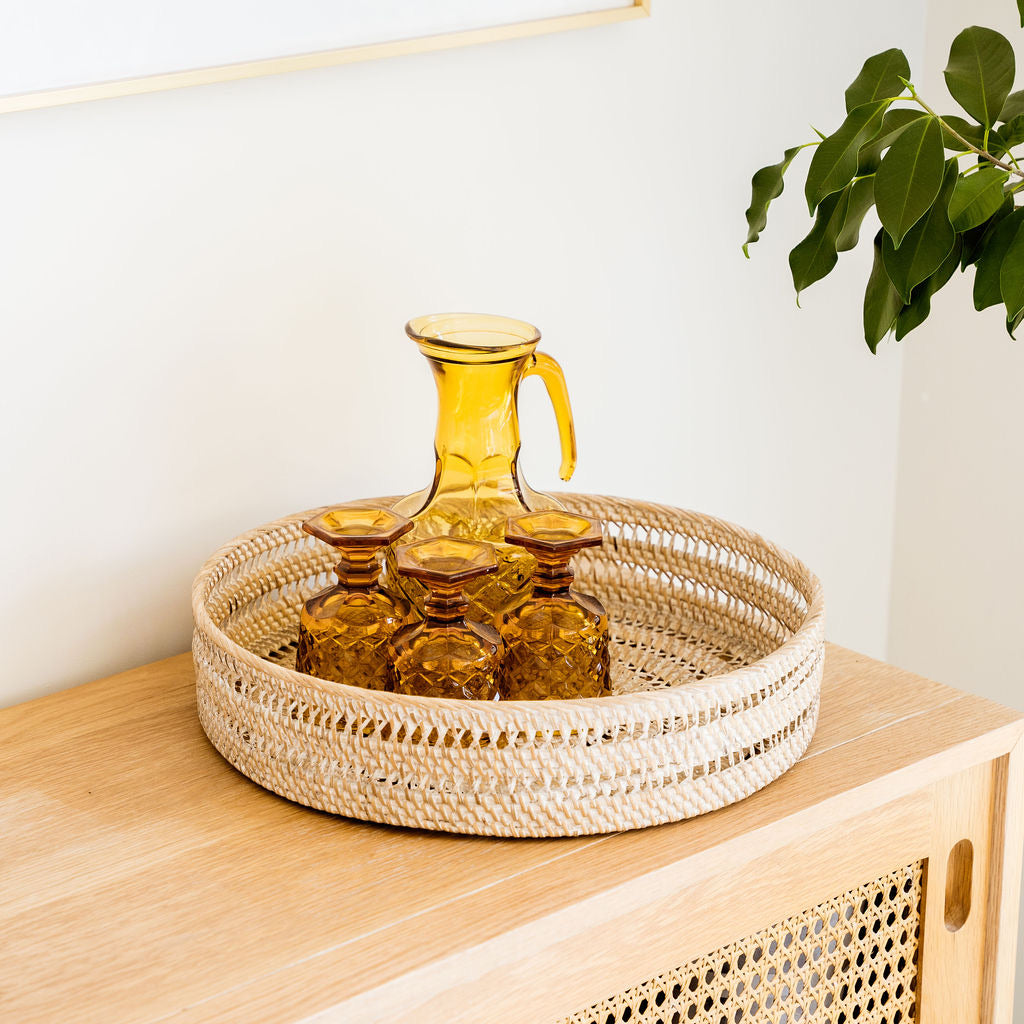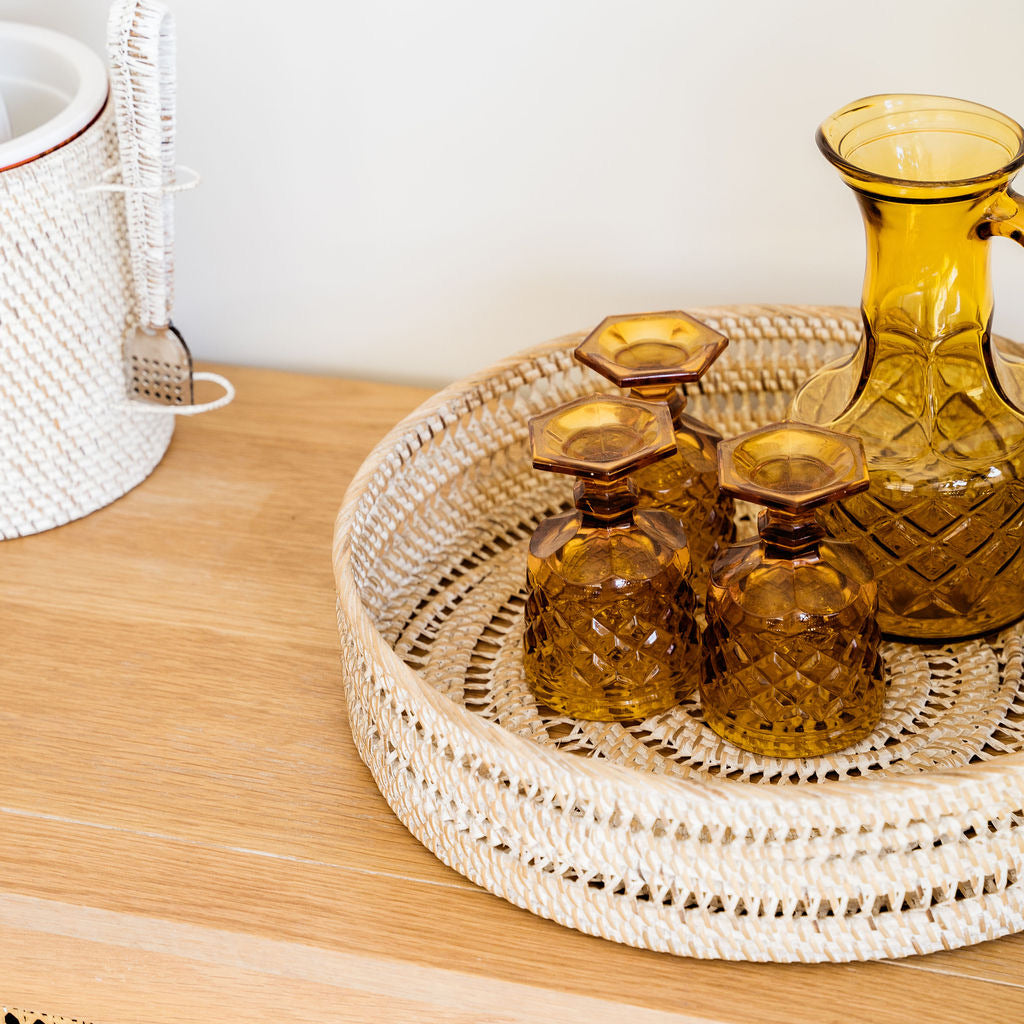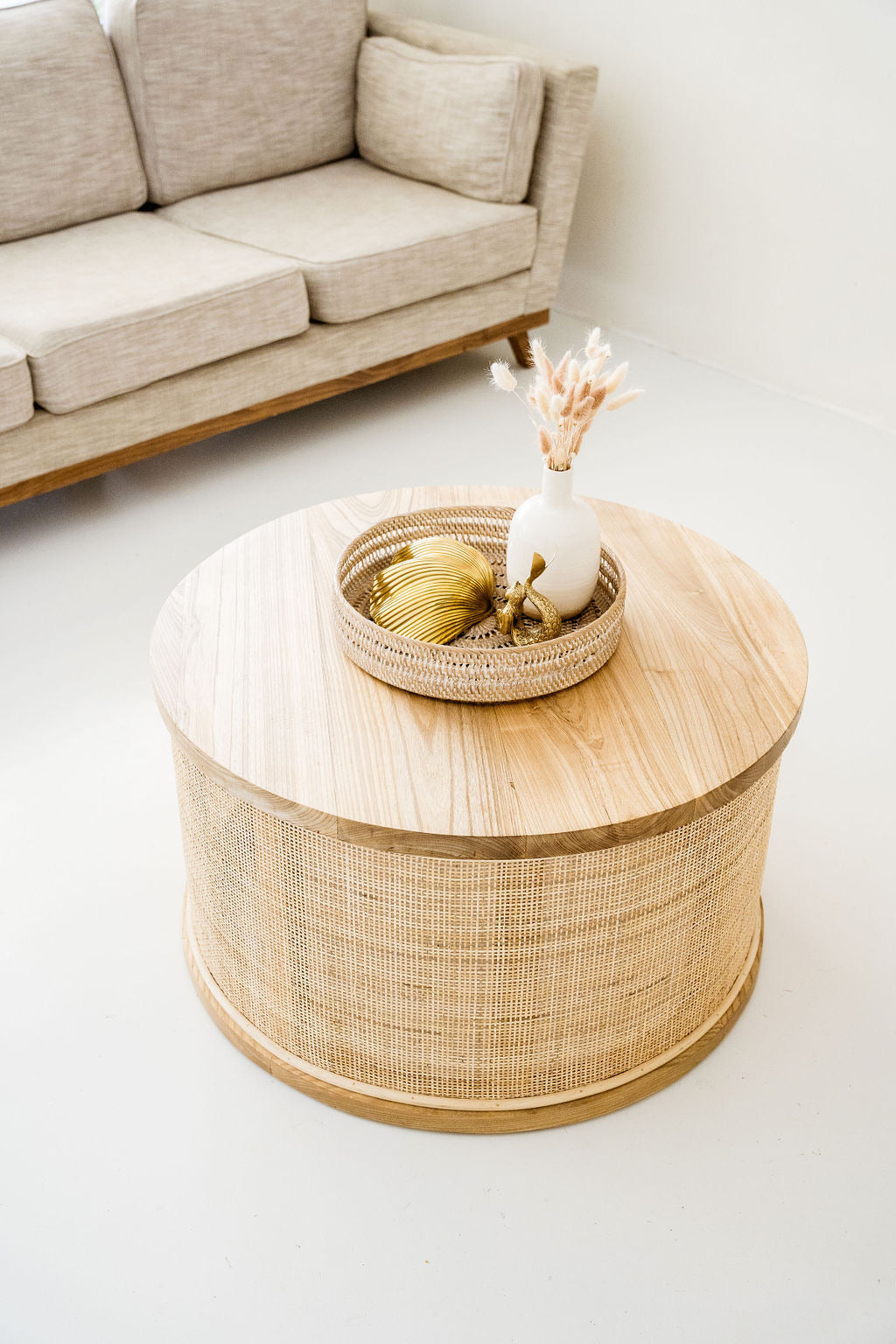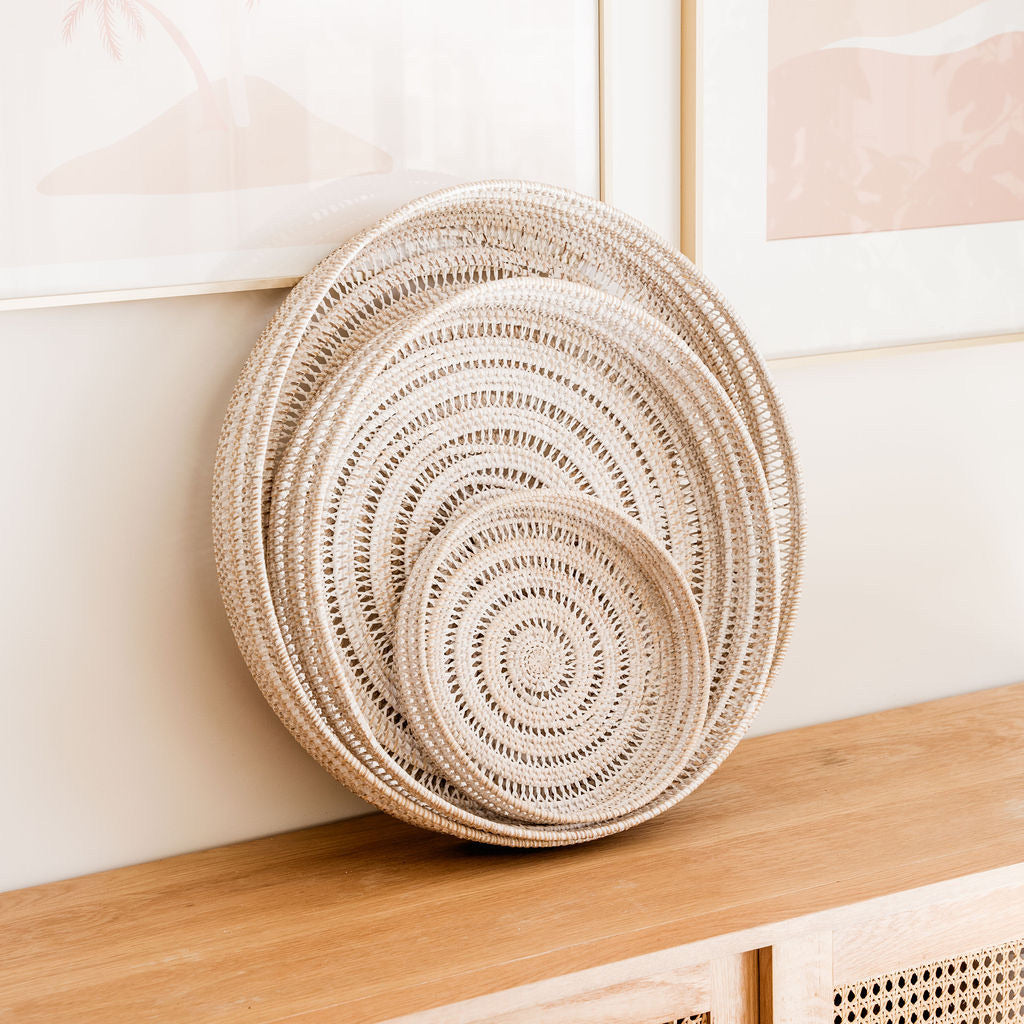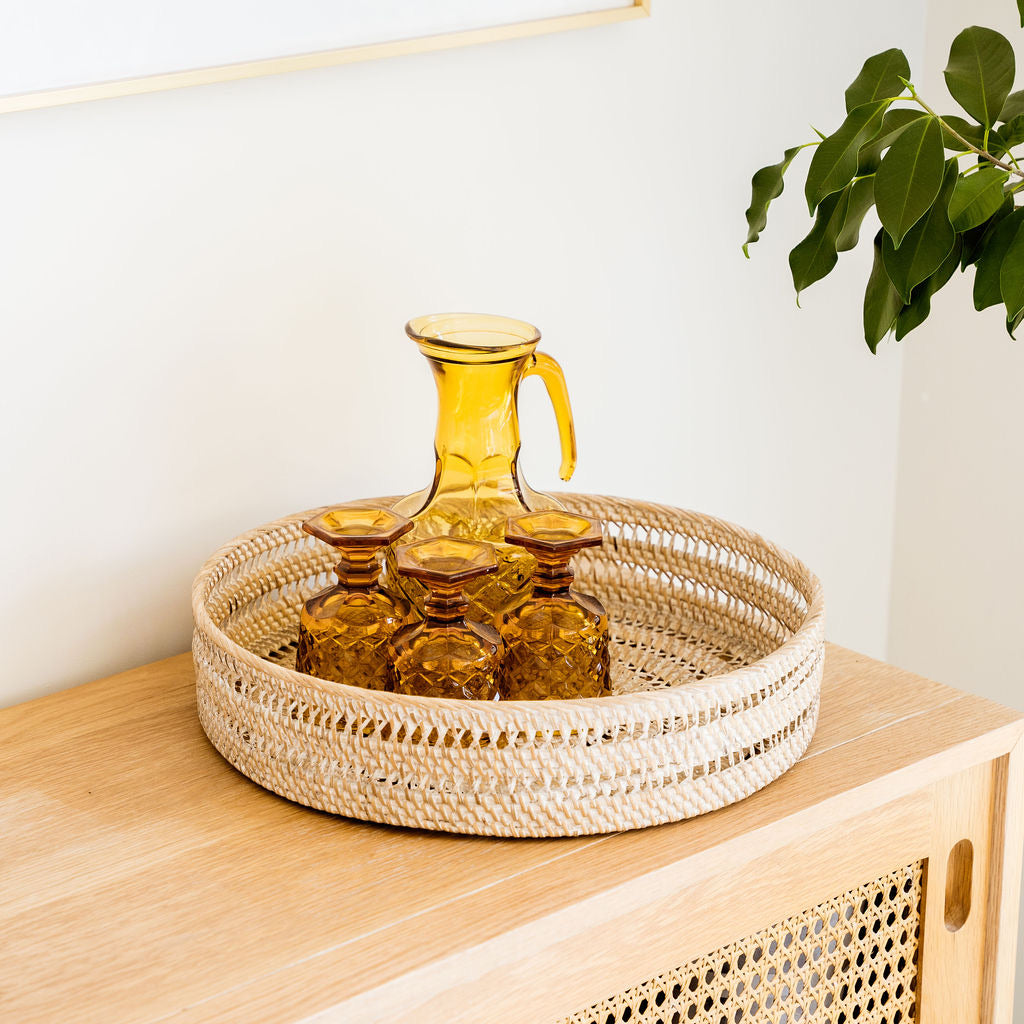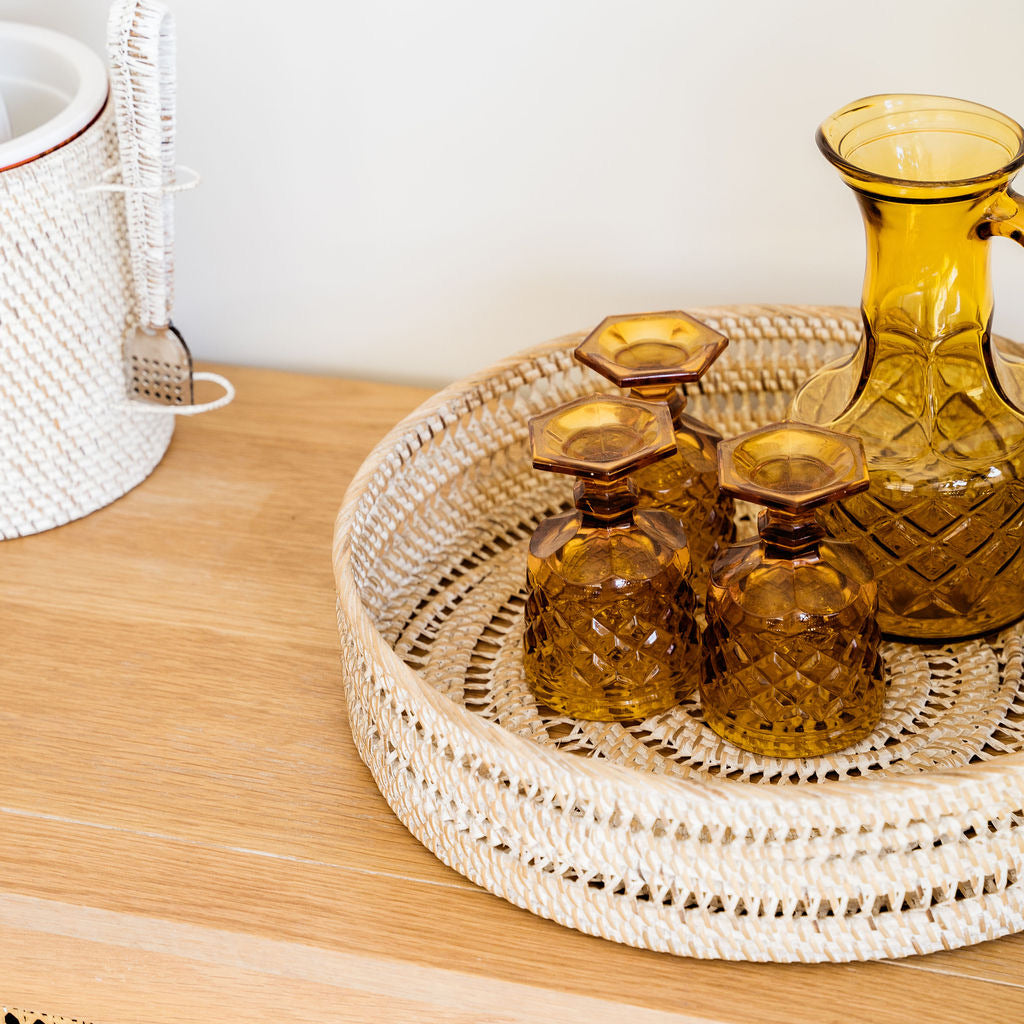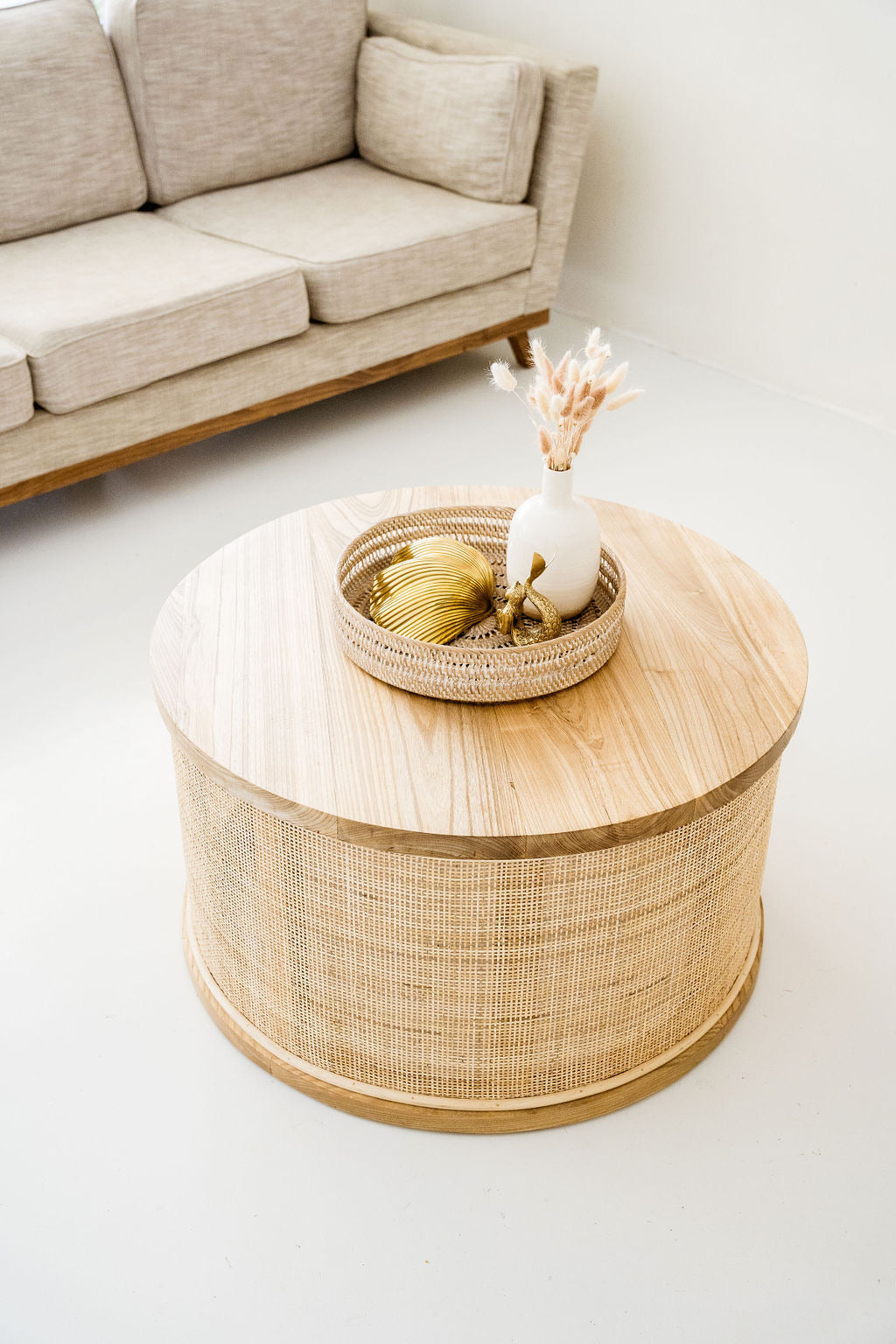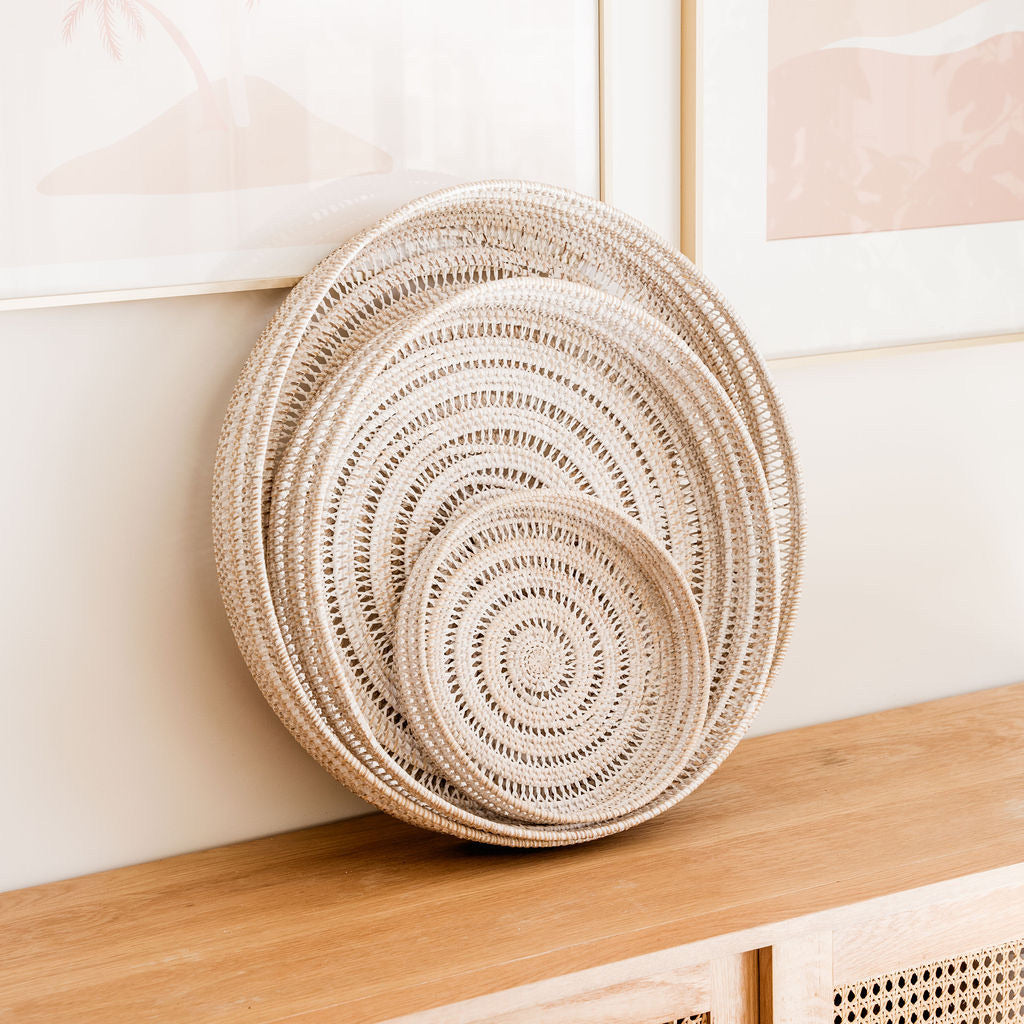 These beautiful trays are so versatile and that's what we love about them!
You could use them to serve food, use them as a platter or could also serve up drinks by the pool  💦  🍹 
They also bring beautiful textures to the home if you want to use them as a styling tray!
Available  in three beautiful  sizes! 

Small Dia 30cm H 6cm 
Medium Dis 50cm H 7cm
Large Dis 60cm H 10cm