Welcome to Kokonuts Living
Kokonuts Living is a small family business based in the south west of Western Australia.
Kokonuts Living was a creation over time. Since our first trip to Indonesia in the early 90's we have been in love! We would head off the beaten track and immerse ourselves in their ancient cultures, witnessing age old traditions. We would lap up the tropical weather and look for hidden beaches. When we are not travelling, we are always dreaming of sunshine, palm trees and secluded beaches. Kokonuts Living is a reflection of our travels, its time spent collecting beautiful pieces that would remind us of where we have been and all the things that we have seen. We love bringing pieces of our travels home with us, filling our home with the things that we love and we love sharing our beautiful pieces with you
We hope you enjoy our collection!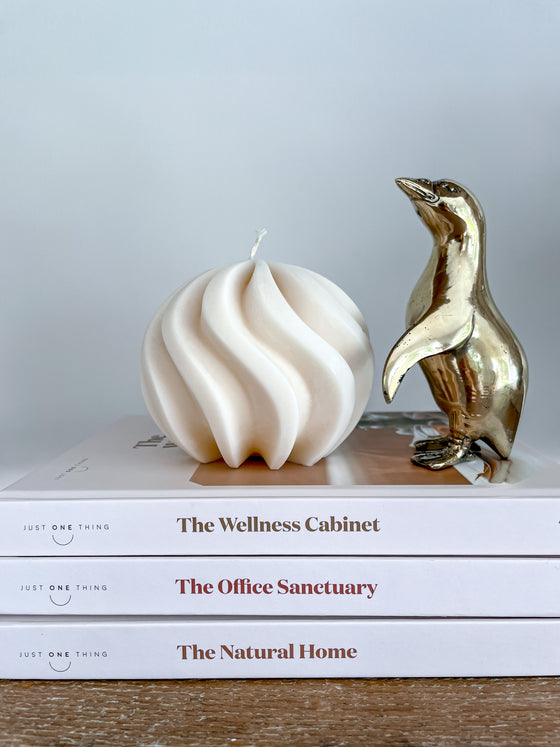 Brass Homewares
Browse our hand picked brass homewares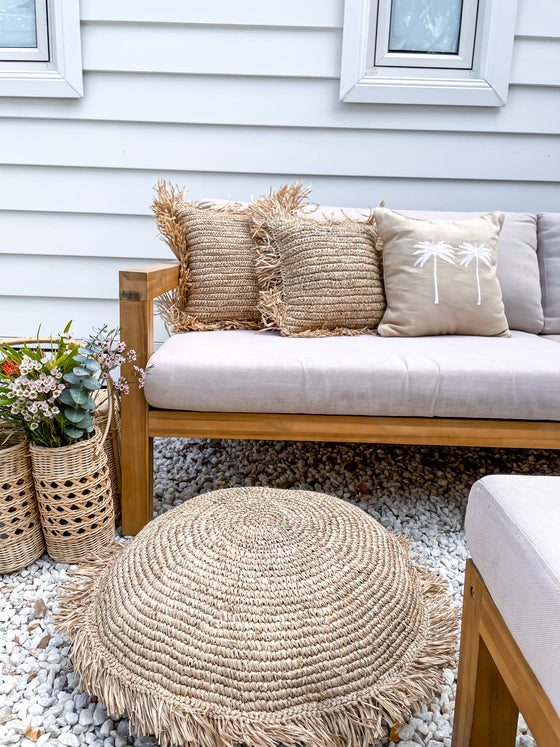 Browse or stunning range of cushions
Bringing our resort style cushions right to your door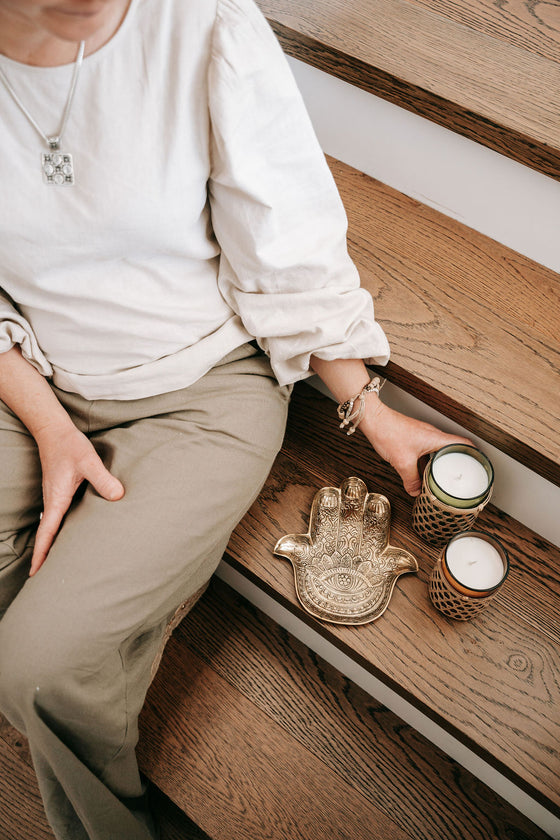 Ethically sourced homewares & furniture
All of our products are ethically sourced. We pride ourselves on paying exactly what our artisans request. We do not barter with them. We deal directly with our artisans so the money goes directly to them and their families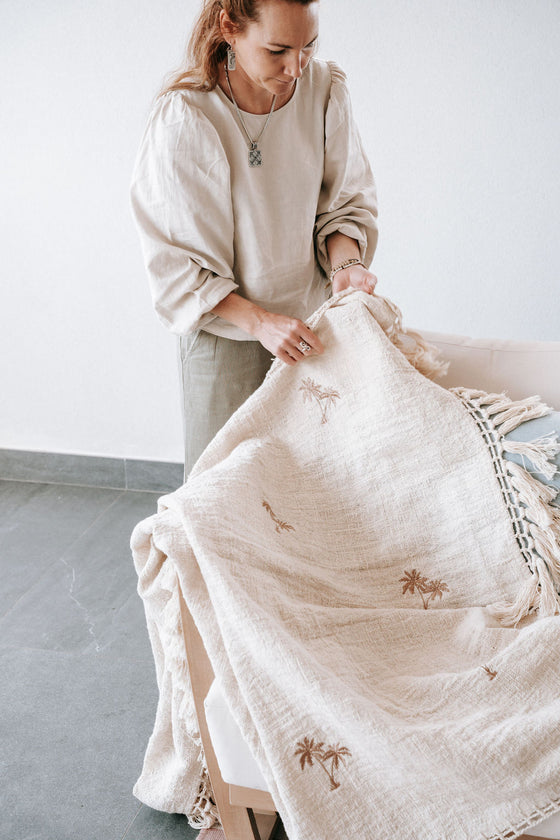 Hand selecting the finest homewares
Bringing the best quality throws right to your home